---
Two days of the weekend, two different venues in Kerala, two vastly different areas of breast cancer management, each contributing significantly to the whole.
1. 11.8.2023-Rehabilitation after breast cancer.:Invited by Malabar Cancer Care Society (MCCS) to initiate the setting up of a Lymphedema Clinic through this well attended workshop. My colleague,Dr smriti neha, Lymphedema Specialist at Max Hospital,Delhi did a wonderful job of demonstrating the exercises, manual lymphatic drainage and Compression bandaging to a rapt audience.Thank you Mr Pai, the heart and soul of MCCS, for this opportunity and many congratulations for the wonderful job you are doing for screening and early detection of cancer, under the aegis of IARC and WHO.
2. 12.8.2023-A Breast Oncoplasty Surgical Workshop at MVR Cancer Centre & Research Institute,Calicut.
Completely blown away by the infrastructure, the case mix, the enthusiasm and bonhomie of the surgical oncology team, the state of the art theatres and so much more. Thank you Dr Dileep Damodaran, Dr Syam, Dr Deepak Damodaran,Dr Fasli, Dr Shafeeq Shamsuddin, Dr John, Dr Gokul Krishnan for the wonderful opportunity and to my co faculty, Dr Dinesh T from Lincoln, UK. Glad I could share whatever I could,in the three surgeries I performed ( Round Block, MICAP, LTAP+AACAP) and witness the prepectoral ADM + implant performed by overseas faculty, Dr Dinesh T.Delighted to interact with the wonderful participants from various centres across South India!
Glad to be witness to the changing landscape of cancer care across the country with so many new centres in Tier 2 cities doing a great job!
The fun of learning and sharing continues!!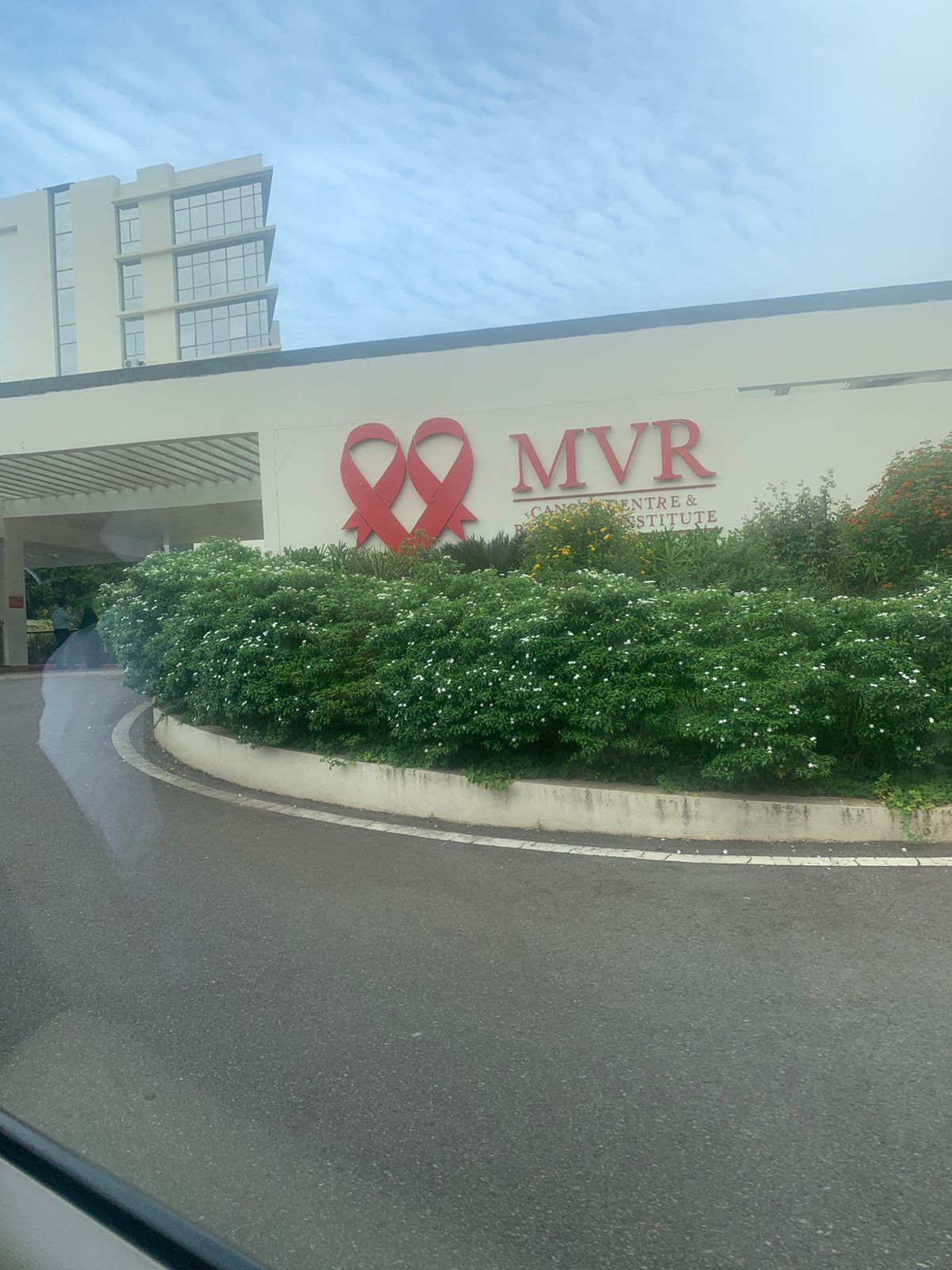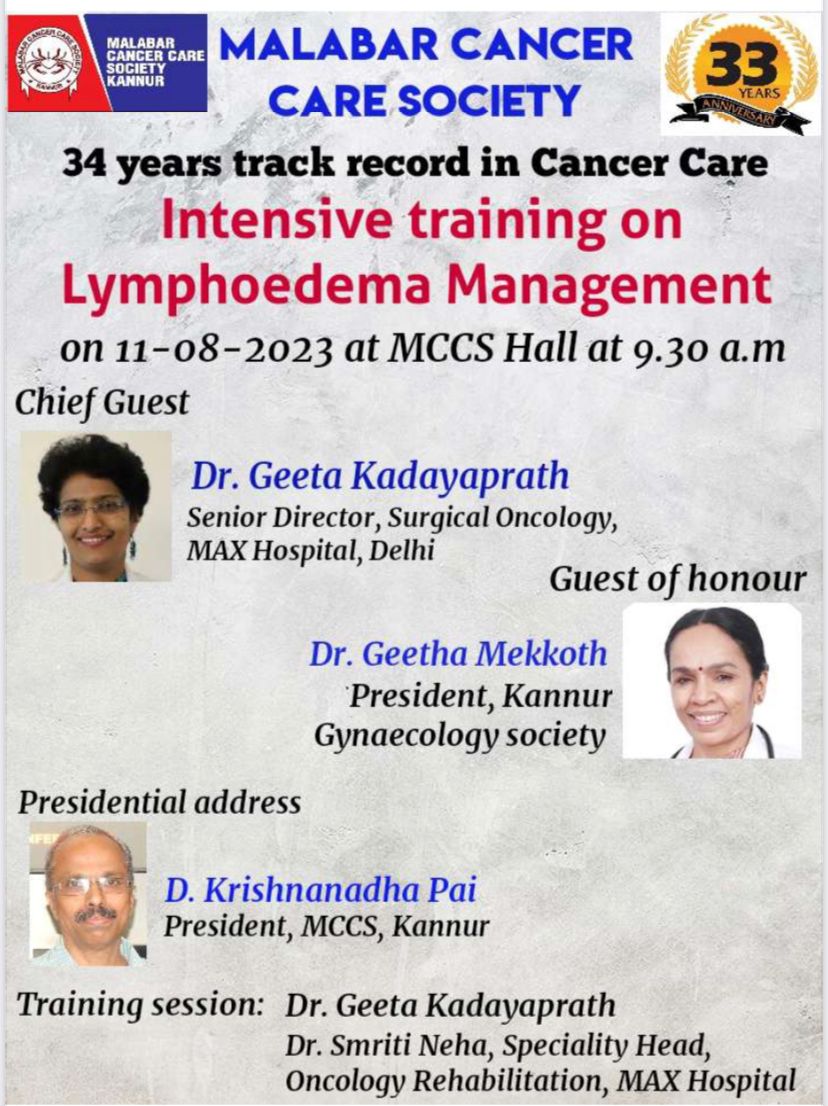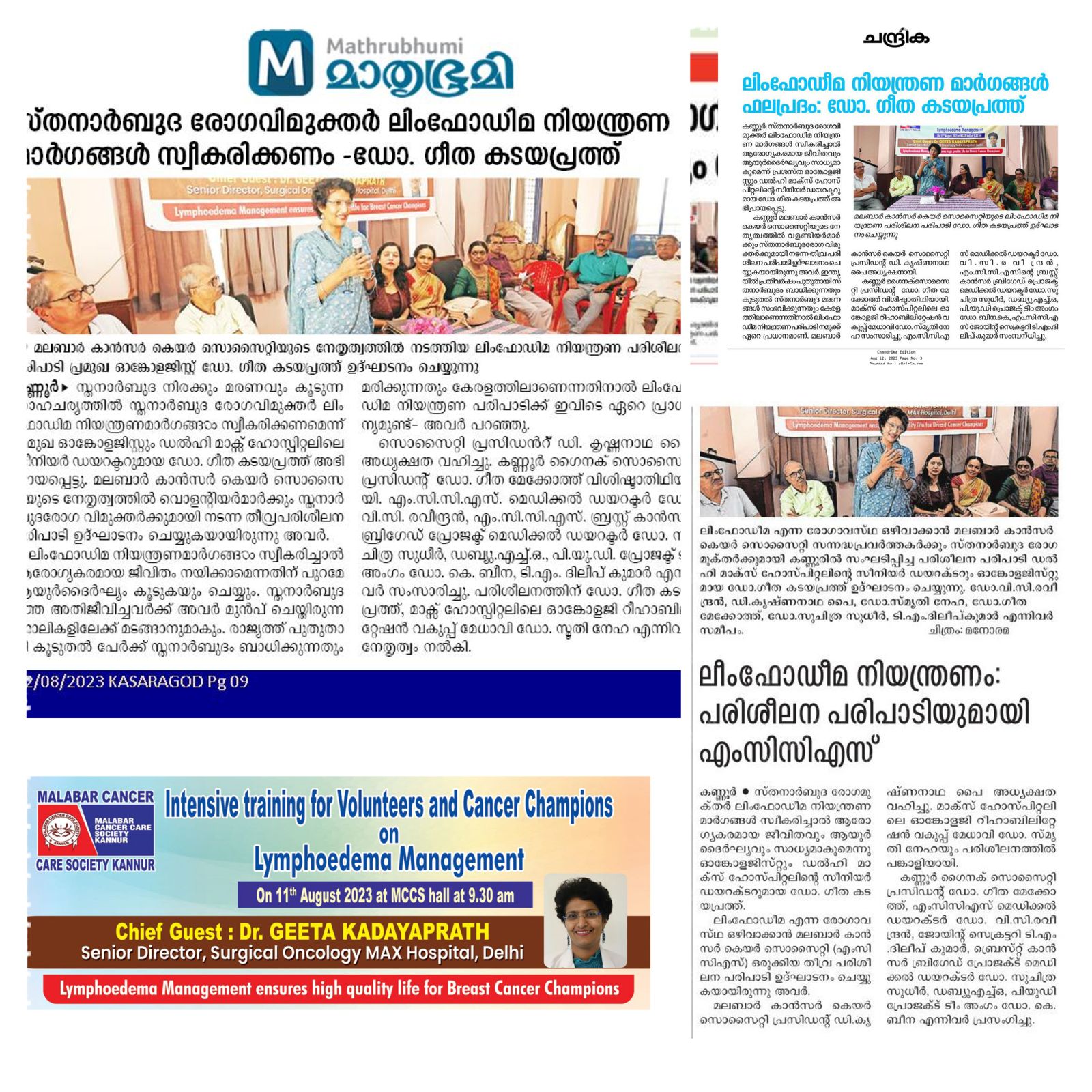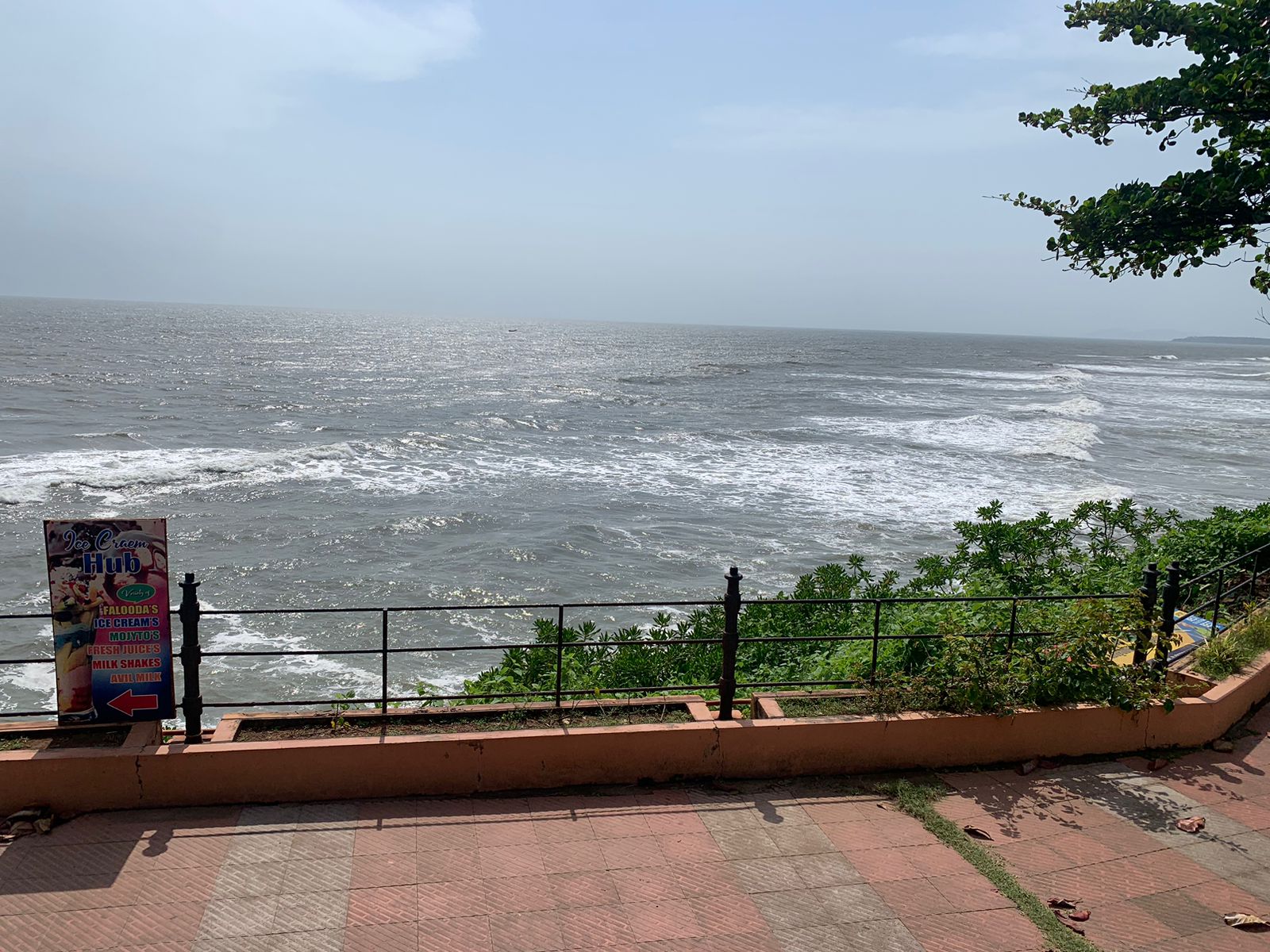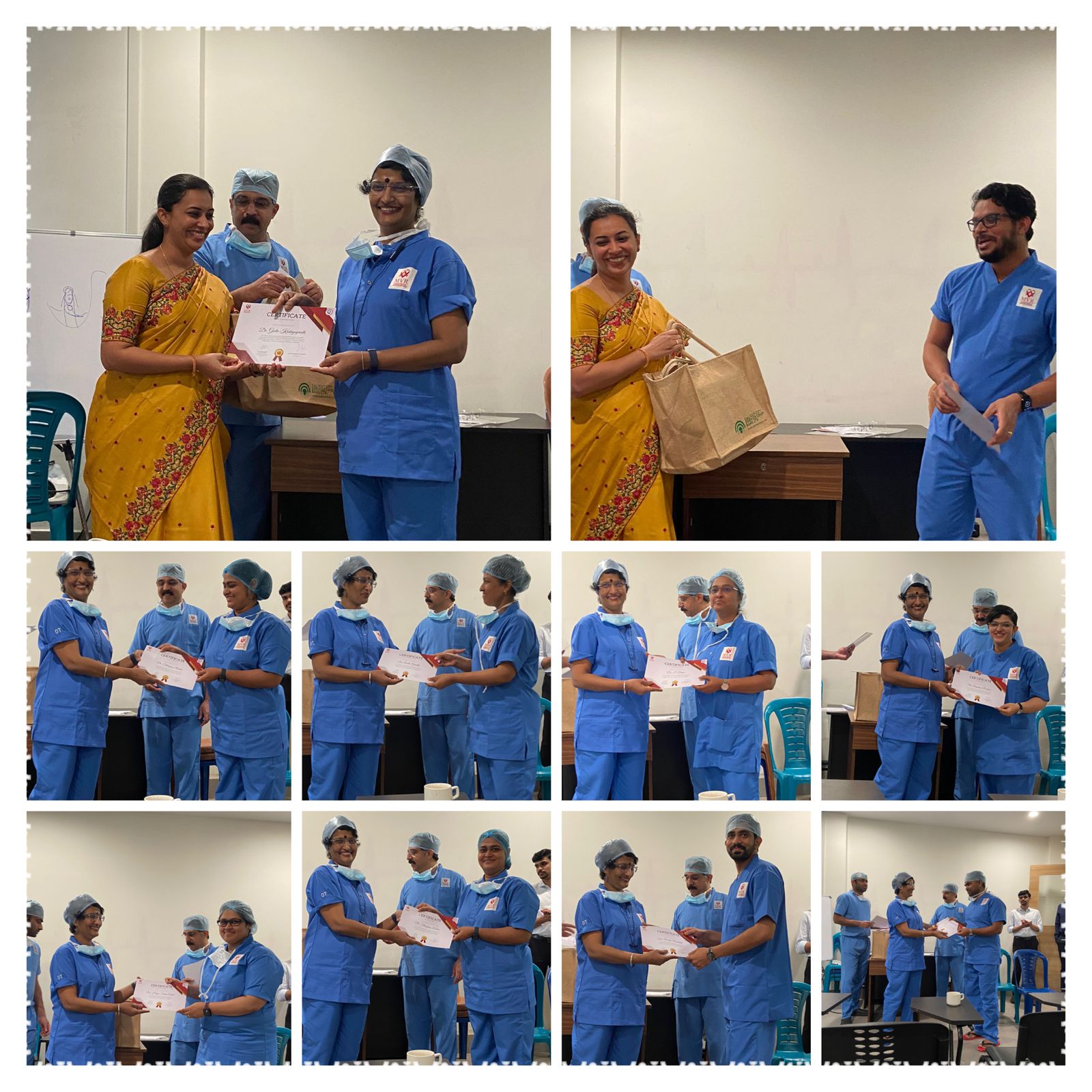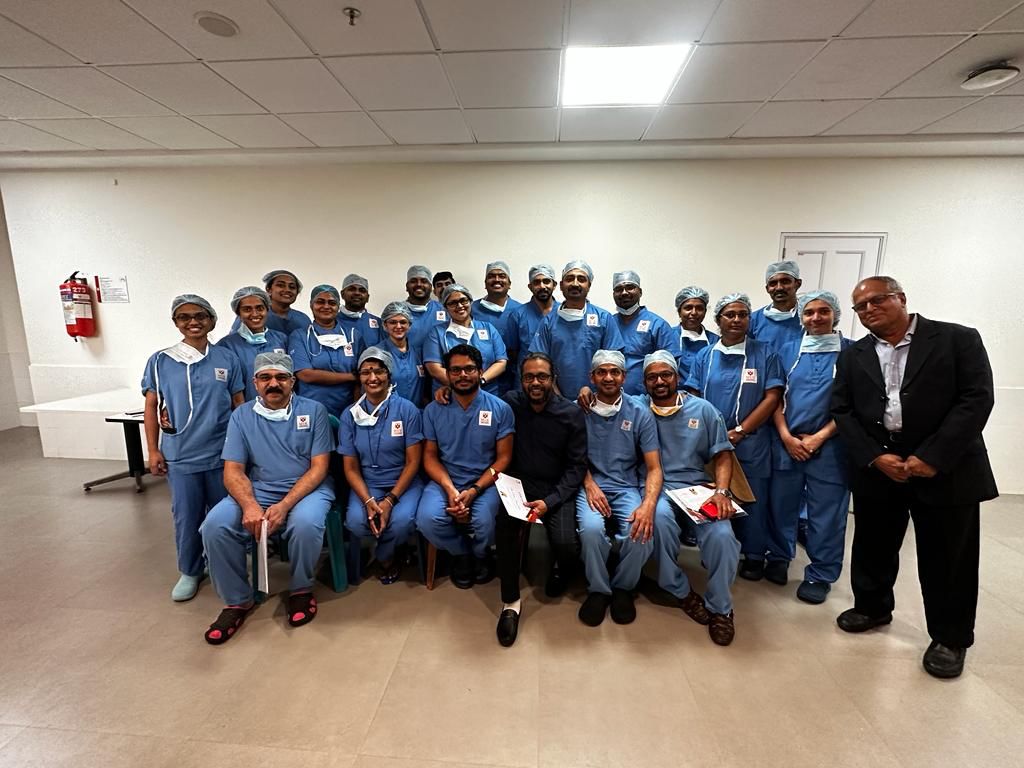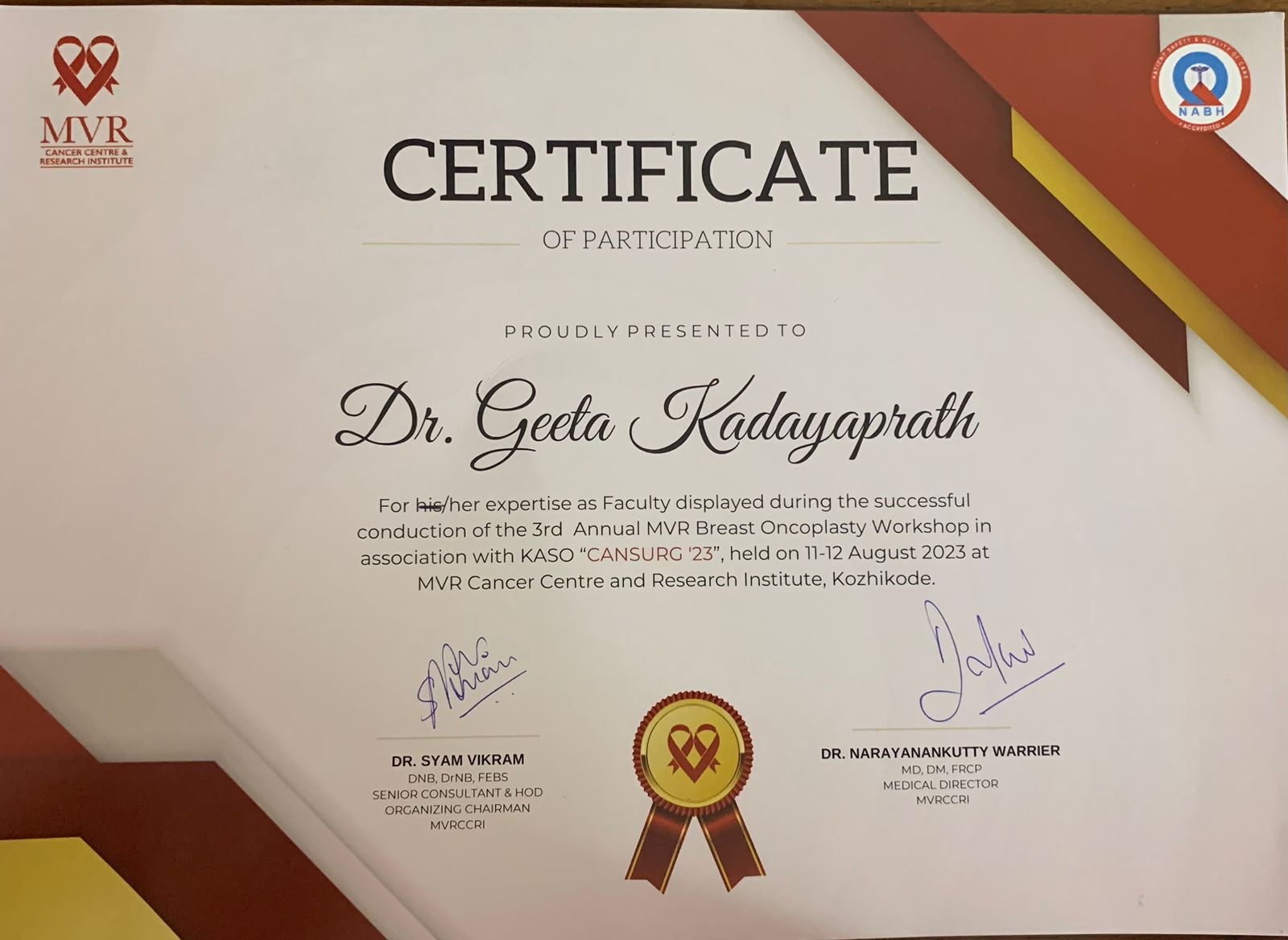 ---