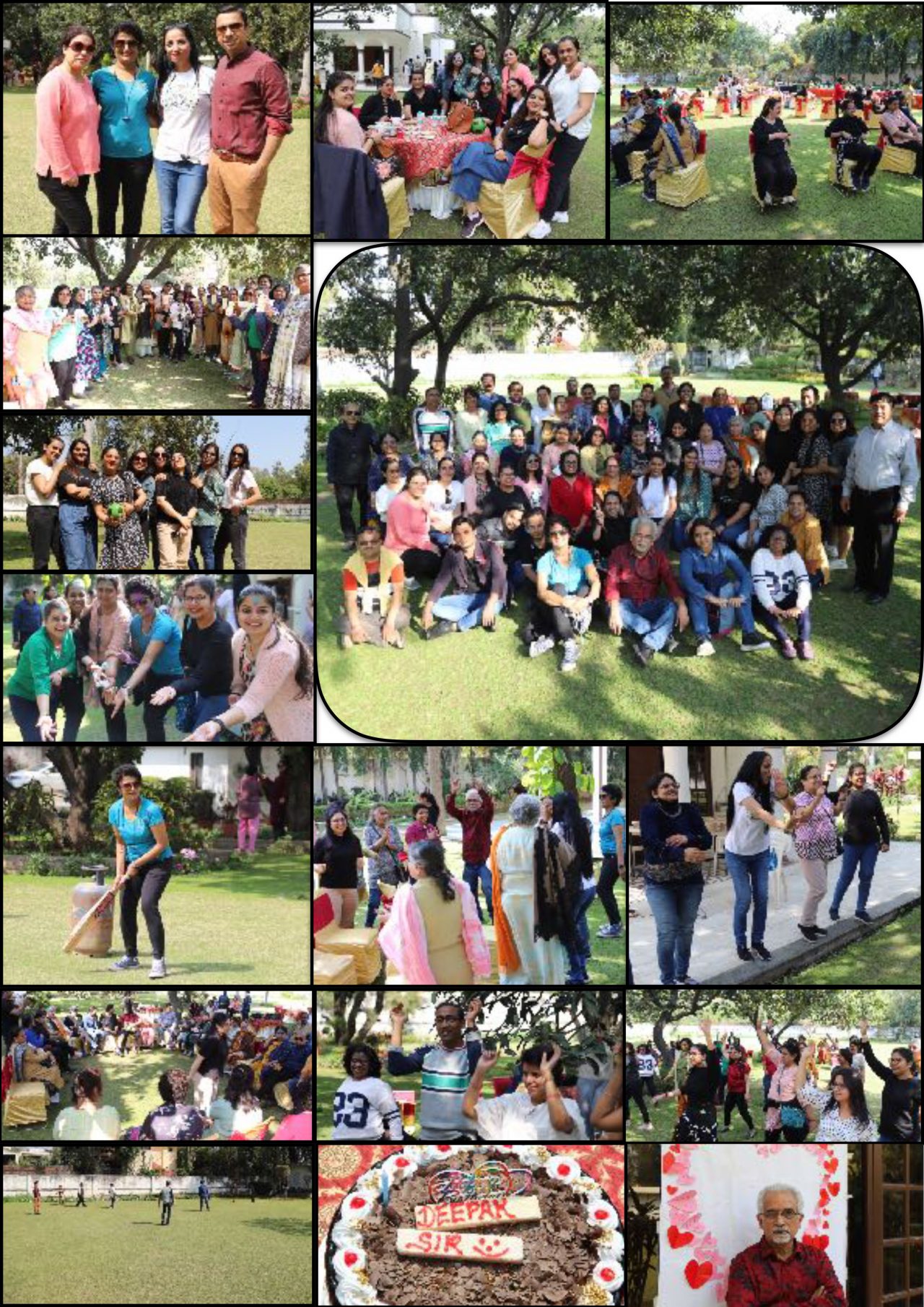 A memorable day unfolded on a splendid sunny morning on the lawns of a magnanimous host at Chattarpur, on Sunday. The guests were special too as they are our Champions who have braved the stormy weather inflicted on them by a chance encounter with breast cancer.
Doctors and staff of Max Institute Of Cancer Care at Max Hospital, Patparganj and Vaishali, jived alongside them, played in tandem, enjoyed sumptuous freshly cooked food, posed endlessly, laughed and made merry. The inhibitions melted away and each one participated in full gusto.
The common purpose behind this fun filled get together, happening after a mighty long time was to Celebrate Life and to the fullest. And that is exactly what we did!
A Big Salute to the spirit of our Champions!!