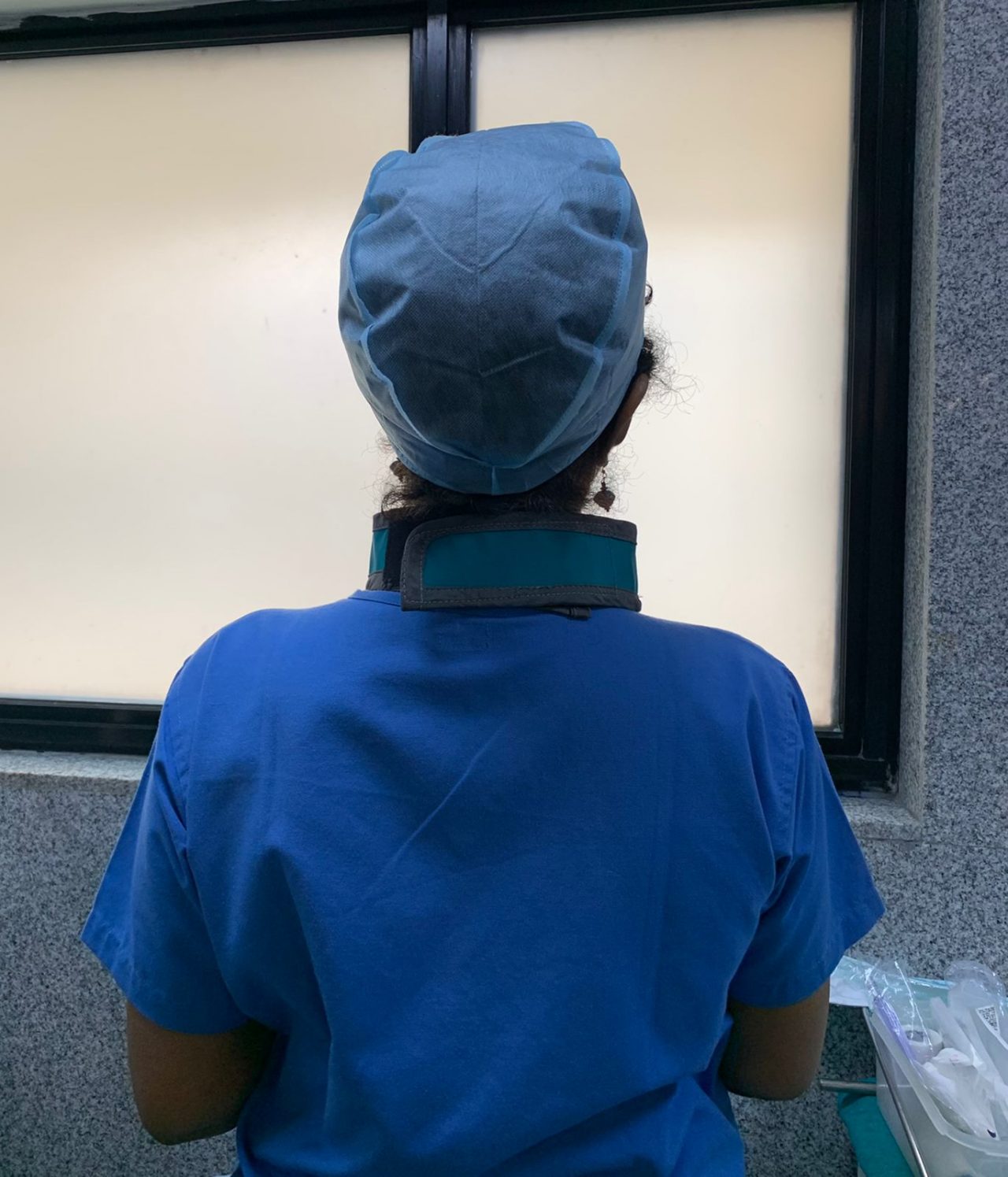 My young colleague's husband has started his career as a Surgical Oncologist and has started feeling the pressure of external 'expectations'
His idealism is intact and he wants to offer his services with utmost integrity, empathy and skill. However, the world of touts and middlemen, take it upon themselves to paint a bleak future for him, by not complying to their roadmap . The conversation veers around sending patients to XYZ diagnostics, sending a cut to the referring practitioner, appeasement parties for people around who matter etc. Their prediction-Non compliance to these measures, could spell doomsday for his early career.
These pressures are real, leaving you with two options-to succumb to the pressure or to stand ground.
My advice to this young colleague is to stand ground- 'It may be a difficult choice but the gratification of doing the right thing without compromising on your ideals, is unmatched. Recognition will take time to come but the wait will be worth its weight in gold. Honesty cannot hide under swathes of lies and will always find its way to shine through. So, keep doing the good work honestly, diligently and remain that doctor who becomes the most sought after, one who is available, accessible and able because even patients can sense the genuineness in your conduct and service. They, alone, are your true ambassadors! Success will be left with no choice but to seek you out.'
Most doctors make this choice of standing ground and are not poorly for it. Enticements are for the faint hearted but that we are not!
Wish you well my friend and many with and after you!
HAPPY DOCTORS' DAY!!